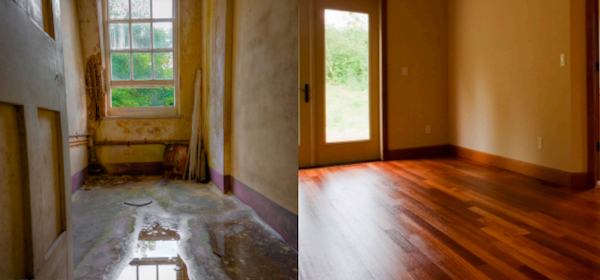 Don't trust your water damage restoration to just anyone.
Let domestiks do it.
The most trusted name in home and office cleaning now provides water restoration services!
Water, Mold, and Fire damage can have serious consequences to your home and health. Therefore, it requires the utmost care when remediating. At domestiks we focus on one job at time so you have our full attention. We treat your home like ours to ensure quality and efficiency. We understand the shock and the impact the situation has on you and your family when your emergency water or mold situation take place. Proper equipment, training and remediation planning are key to effective eradication.