You have better things to do. Let domestiks do it.
Let us send a domestiks cleaning crew to your home or office on a regular schedule.
Call 207-797-7013 today to schedule a FREE estimate.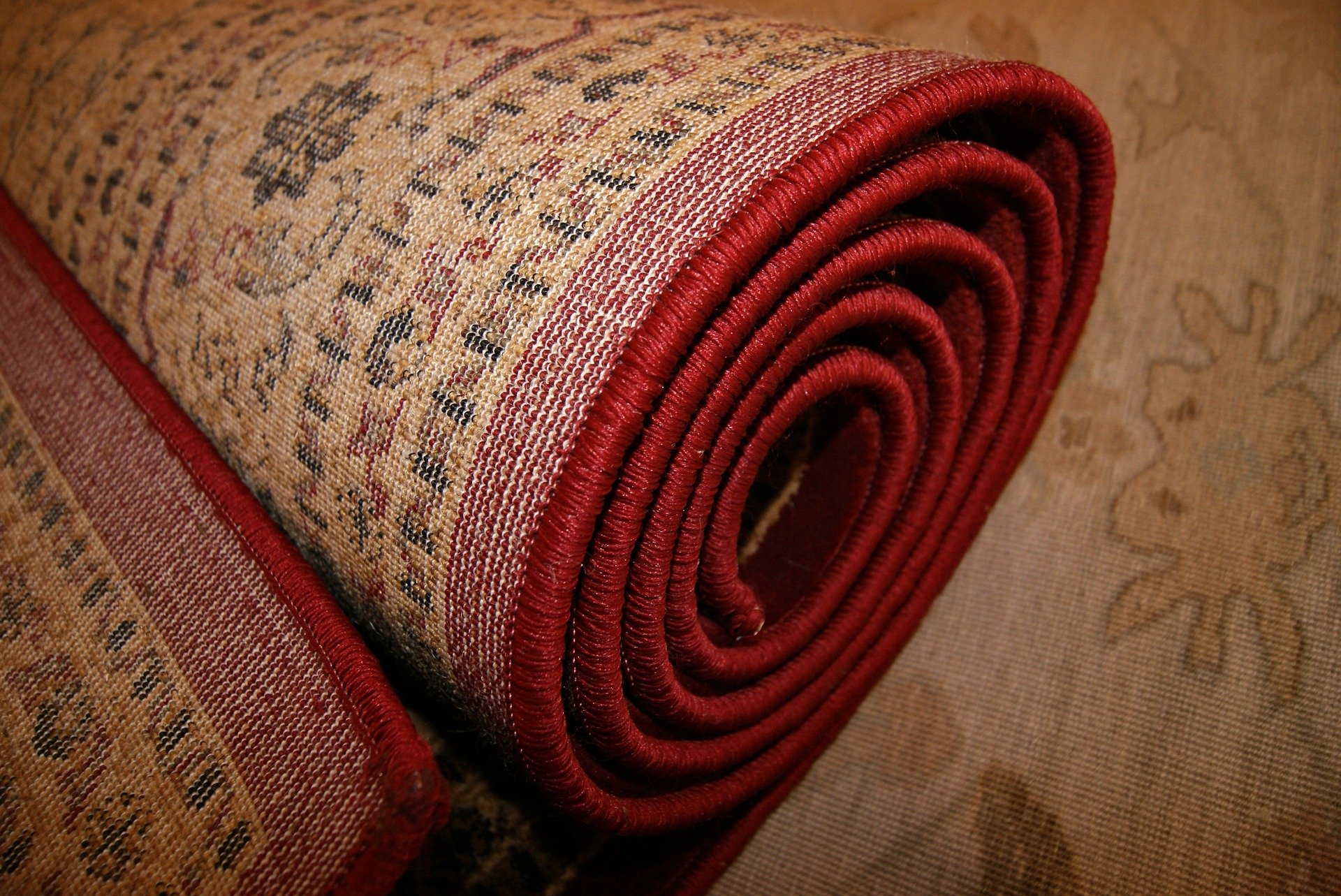 Carpet Cleaning: 2-Room Special, $139.95*
We make use of two truck mounted steam extractors to give carpets the deepest clean possible. We start by pre-spraying the entire open area and addressing spots or stains of concern.
*Residential only- 400 square foot combined maximum
Domestiks employs over 45 people, certified technicians, a fleet of vans, and a company culture committed to extraordinary customer service.